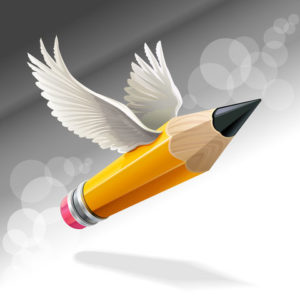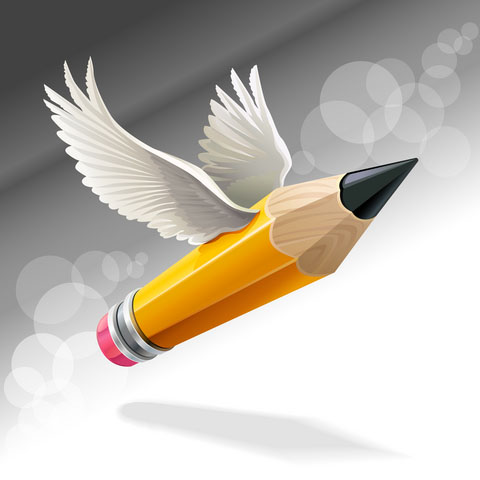 If you've been writing Fan Fiction for any length of time, you're probably familiar with the concept of prompts. They are extremely popular across Fandoms–and for good reason;prompts are invaluable when it comes to generating story ideas as well a spicing up plot lines. Let's go over what prompts are, where to get them, and what they can do for you.
Prompts can take many forms–single words, poems, songs, tables or even pictures. They are intended to provide the seed for your story. One of the best uses of prompts that I've found is the prompt table–which gives you a set of prompts and you write a story for each prompt. One of the most effective ways to use a prompt table is to write a drabble on each prompt, then take a look at your drabbles and see which you can develop into a full blown story. I wrote a drabble based on a prompt that turned into one of my favorite stories–one that I would never have written if it wasn't for that prompt.
With a little looking, you can find writing communities that will issue a prompt challenge weekly.  Search LiveJournal for comms that you can join. There's nothing better than a weekly writing habit and using a prompt will keep you writing regularly without having to worry about coming up with ideas. Prompts are excellent for stretching your creativity and taking your brain to places it might not go on its own.
But now that you have a prompt, what do you do with it?  The best way to develop a prompt is to use a mind map. (You can find a worksheet here.) Write your prompt (or paste your picture) in the middle of the page and start writing down whatever comes to mind. You may want to set a timer. I find that giving myself a set amount of time produces the highest quality brain storming. Once your timer goes off, get a new piece of paper and start sorting your ideas. I just start crossing off the ones that I don't like, and rewrite the ones with potential into sentences. Invariably one jumps out. Then I do the Mind Map process all over again to figure out what is going to happen in my story.The next step is to develop a story plan, and then on to the best part–writing!
Prompts spark your creativity and bring fun to your writing. So if you're stuck in your current story or just have no idea what to write next, try using a prompt and watch your writing take off.