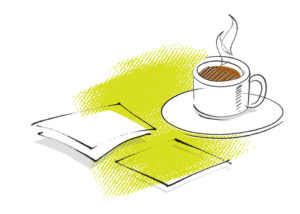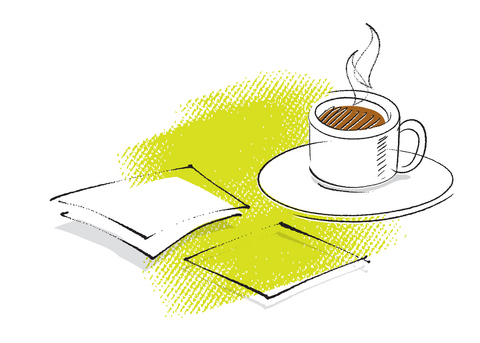 When I first started to write Fan Fiction several years ago, I kept it a secret from everyone that I knew, publishing online with a pen name and a lot of trepidation. These days, things are different; authors like JK Rowling actually encourage fans to write fiction based on their work. And now the field is more welcoming to new-comers than ever. If you've been thinking about trying your hand at writing fiction, Fan Fiction offers you a super atmosphere to learn to write. Let's take a look at the some of the major advantages.
It's Easy to Get Started – You have a ready-to-write-in universe at your fingertips. The characters and setting have already been created, all you have to provide is an idea. And in Fan Fiction, ideas are endless. A great place to start is with the Post Episode (Post-Ep) story. All you do is pick up where the episode left off, adding your own ending. This works great for shows that leave things open ended, especially around the season finale.
You Can Start Small — If you find the idea of writing a novel daunting, Fan Fiction allows you to start on a much smaller scale. You can try your hand at several short stories (and find an audience, which is much harder to do when you first start writing original fiction) and then move onto the novella. You'll get feedback from your readers (provided you take care to follow posting guidelines, use spellcheck, and have a general understanding of grammar) that will motivate you to keep writing.
You Have Community – One of the biggest benefits of writing a Fan Fiction story is that you are never alone. You have an entire Fandom of writers that are in the same situation as you are. When you get stuck, you'll always be able to find someone to offer encouragement, or just to commiserate for a few minutes on the writing process. Not to mention, Fan Fiction communities are always offering prompt tables, ficathons and other writing challenges. You'll never be at a loss for what to write!
There is a Built in Audience – Within your Fandom, there are already established archives for you to post your story. A quick Google search will give you the location of smaller archives and communities, and you can also post at FanFiction.net. Don't forget to thank your readers for their comments so they are inspired to leave them on future stories as well.
You Can Practice, Practice, Practice – Perhaps most importantly, Fan Fiction offers you the chance to write, a lot. The only way to become a better writer is to write. With every story or chapter that you turn out, you become a better writer, so take advantage of everything Fan Fiction has to offer you, and write as much as possible.
Fan Fiction offers you the perfect way to stretch your imagination and take those first steps toward becoming a writer. If you long to write a novel, but have no idea where to start, trying writing some Fan Fic. As you write, you'll develop valuable writing skills and have fun along the way.