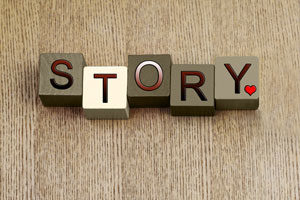 I just stumbled across a couple of interesting blog posts from a writer (Nicole Evelina) who took a master class from author Deborah Harkness (All Souls Trilogy
–so worth reading if you have not) on writing. As Camp NanoWriMo is just around the corner, I thought it would be a great time to share them.
Ms. Harkness writes historical fiction but I think there are a lot of parallels between writing historical fiction and writing fanfiction. In both fanfic and historical fiction, the setting is already determined and essentially becomes "window dressing" for the story. Historical fiction authors look for gaps in history to "write into." Fanfiction authors are experts at this process! Fanfiction basically exists because of these gaps in the story.  I've been catching up on Once Upon a Time on Netflix and I can't stop my brain from turning every time a character goes off for a little (or long) while. (Is anyone else wondering why when the Merry Men showed up in Storybrooke, Mulan wasn't with them?)
These posts provide a high level look at the process of writing fiction and I think they are really valuable–especially if you are looking to evolve your writing into the next level.
Lessons in Creative Writing from Deborah Harkness:
Introduction
Part 1 (Character)
Part 2 (Plot, Openings)
Part 3 (Setting, Research)
Part 4 (Worldview)
Part 5 (POV, Tips)